Da Afghanistan Bank Welcomes the Decision of the World Bank in Regard to the Unfreezing of USD 1 Billion of the Afghanistan Reconstruction Trust Fund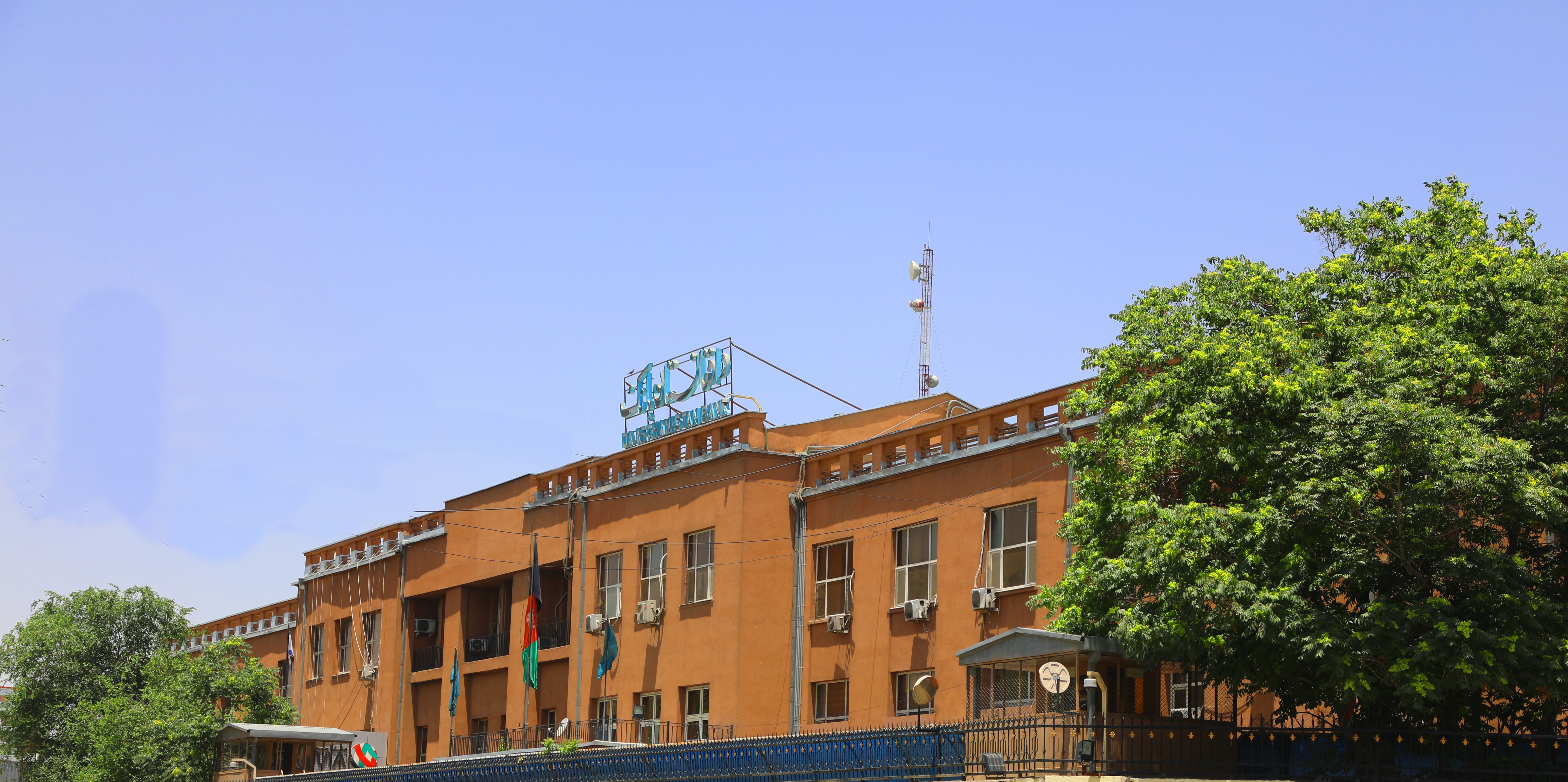 March 02, 2022 – The World Bank board of Directors decided yesterday to unfreeze USD 1 billion of the Afghanistan Reconstruction Trust Fund which was frozen after the 15th of August, 2021. Da Afghanistan Bank welcomes this action of the World Bank taken in good intent and wants their further cooperation in the banking and financial sectors.
These funds will be used for providing basic services, supporting vulnerable Afghans, maintaining work force, and other economic and humanitarian services. While extending its appreciation to the World Bank for the said measure, Da Afghanistan Bank requests that the aforementioned funds be spent through the relevant organizations for the effectiveness and stability thereof. In addition, DAB requests the cooperation of the World Bank and other financial institutions in funding developmental and infrastructural projects in Afghanistan.