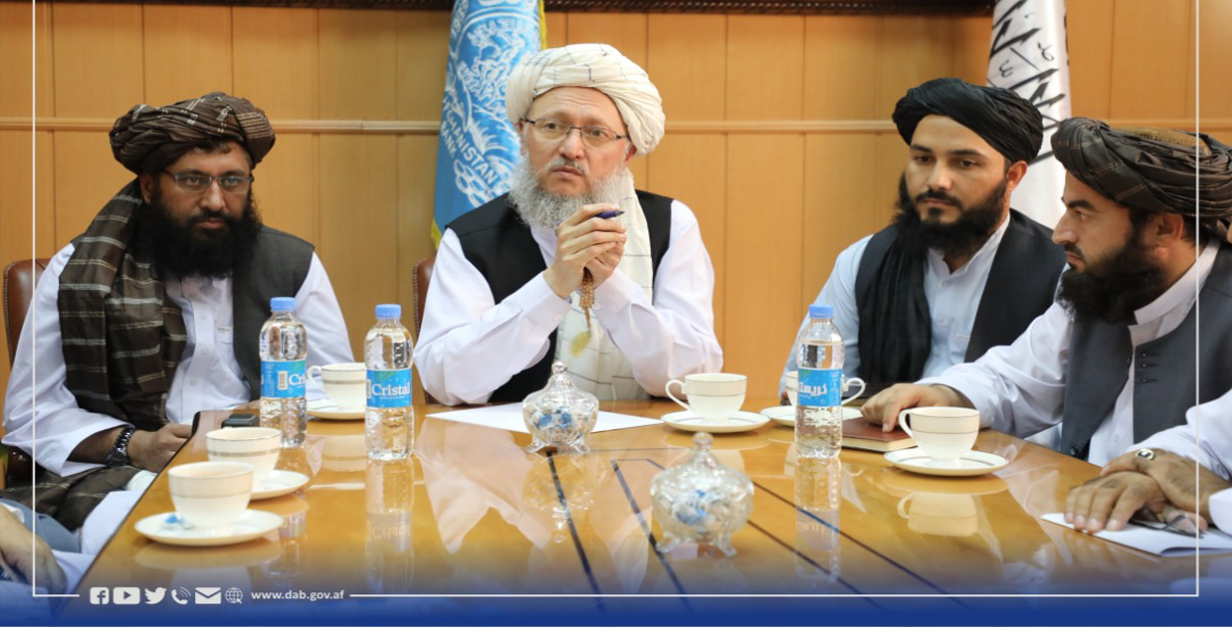 Efforts for Improving and Strengthening the Banking Sector of the Country
DAB Held a Workshop for Mass Media Representatives
Exchange Rates
Last updated: 24 May 2022
| Currency | Cash (Sell) | Cash (Buy) | Transfer (Sell) | Transfer (Buy) |
| --- | --- | --- | --- | --- |
| USD$ | 88.9278 | 88.7278 | 88.8778 | 88.7778 |
| EURO€ | 95.3083 | 94.7083 | 95.1383 | 94.8783 |
| POUND£ | 110.4100 | 109.6100 | 110.1600 | 109.8600 |
| SWISS₣ | 92.3500 | 91.8500 | 92.2000 | 92.0000 |
| INDIAN Rs. | 1.0500 | 1.0400 | 1.0470 | 1.0430 |
| PAKISTAN Rs. | 0.4561 | 0.4481 | 0.4531 | 0.4511 |
| IRAN Toman | 0.0035 | 0.0029 | 0.0034 | 0.0030 |
| CNY¥ | 12.7500 | 12.3500 | 12.6500 | 12.4500 |
| UAE DIRHAM | 24.2972 | 24.1972 | 24.2772 | 24.2172 |
| SAUDI RIYAL | 23.4143 | 23.3143 | 23.3943 | 23.3343 |
March 30, 2022 – Da Afghanistan Bank held a Street Photo Exhibition in the eastern part of the Zarnigar Park in front of the Kabul Serena Hotel to depict the life conditions of the. . .
March 10, 2022 - ECO Trade and Development Bank (ETDB) held 93rd meeting of its  Board of Directors online. The President and members of the ETDB Board of Directors from different. . .
March 8, 2022—Da Afghanistan Bank has always tried to maintain effective relations with media keeping in consideration the principle of transparency and accountability which constitutes. . .