The U.S Department of Treasury Issued General License 20 to Facilitate Economic Activity in Afghanistan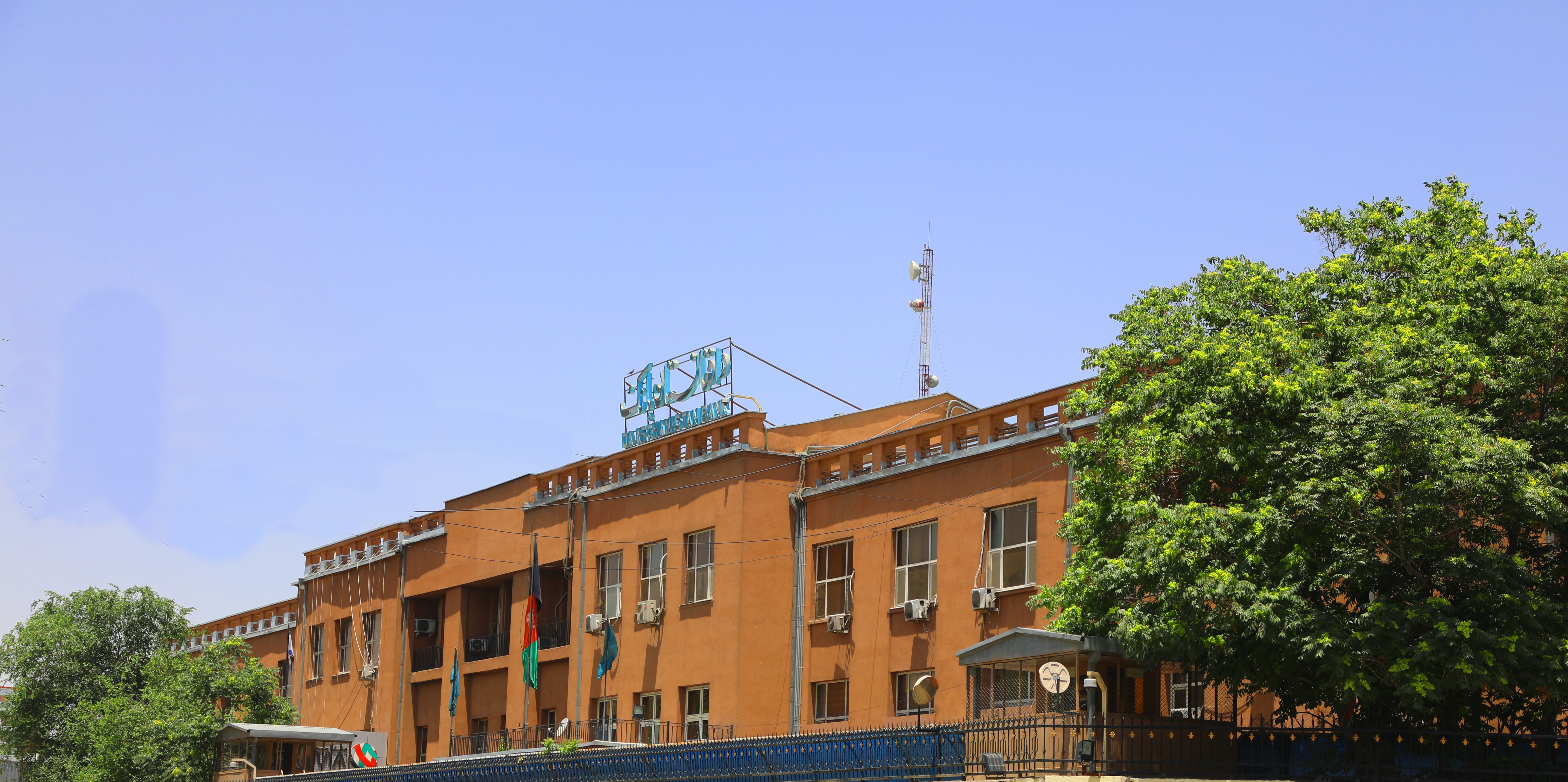 Da Afghanistan Bank extends its gratitude and appreciation to the U.S Department of Treasury for issuing the GL 20 license to facilitate commercial and economic activities and financial relations with Afghanistan.
This license facilitates a broader range of commercial activities in the country to enable Afghanistan to maintain commercial relationships with all countries of the world. All private banks can continue their activities with the international banks as they used to do in the past.
In addition, this license creates facilities for the private companies and organizations engaging with Afghan government institutions in regard to the payments of their custom duty, taxes and other expenses. This license clarifies that financial entities, national and international organizations and private sector companies can engage in transactions and financial activities with Afghanistan.
These financial transactions and activities include government, private and commercial banking, infrastructure development, commercial trade, safety and maintenance operations for transportation systems and telecommunications and information transactions.
As per the statement issued by U.S Department of Treasury, the said license authorizes the private sector and companies to enter into transactions with the government institutions of Afghanistan especially  the Ministry of Education, Ministry of Energy and Water, Ministry of Finance, Ministry of Agriculture, Irrigation, and Livestock, Ministry of Public Health, Ministry of Economy, Ministry of the Interior, Ministry of Refugees and Repatriations, the Central Bank of Afghanistan, Da Afghanistan Breshna Sherkat as well as those companies and enterprises working in the field of revenue, imports, exports, licensing, health services, bank transfers, financial and economic services and other transactions conducted for the purpose of humanitarian aid.
Da Afghanistan bank once again thanks the United States of America for this action taken with good intention and requests it to reconsider its view on the foreign reserves of Afghanistan.