Vacancy Announcement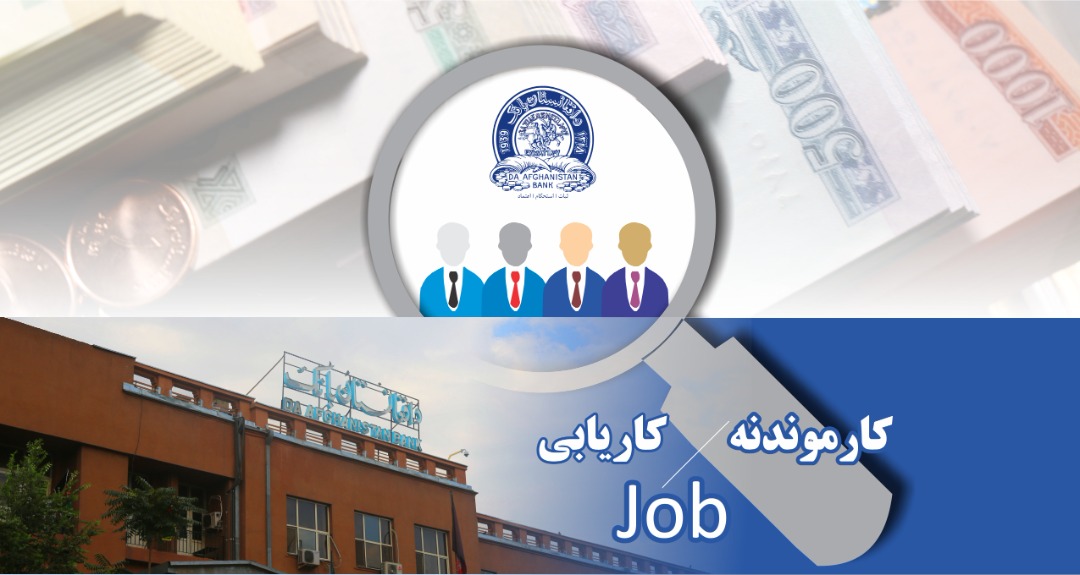 Position Details
Position: Marketing Manager      
Department: AIBF
 Grade: C
Announcement Date:May29, 2021
Closing Date: June18, 2021                      
Employment Type: Contract
Announcement Type: External   
Job Description:
• achieve marketing goals and revenue projection based on the targets set;
• analyze market trends and prepares forecasts;
• Announcement and getting nominations for short-, medium- and long-term programs;
• Promotion and increasing number of participants for Computer Based Exam Center (CBE);
• increase brand awareness and market share;
• manage branding, advertising, and promotional campaigns;
• arrange business meetings with prospective clients;
• Have a good understanding of the products and services and be able to advise others about them;
• Regular follow up and communication with customers for achieving the desired result;
• conduct research to identify the exact needs;
• arrange business meetings with clients;
• provide reliable feedback and after service support;
• Build long-term relationships with new and existing customers;
• participate in banking sector or other related expos;
• Implementation of monthly marketing plan;
• expand and maintains the relationship with all stakeholders;
• manage projects' support activities and reporting;
• Recruiting standardized marketing materials;
• hold meetings and follow up with banks, MFIs, insurance companies, government institutions, corporates, universities and general public;
• Work in close coordination with Academic & Professional Development Manager and Finance section;
• Drafting monthly, quarterly and annual progress reports;
• Keep records of sales, revenue, invoices etc;
• Perform other duties as assigned.
Qualifications
Work Experience: Minimum of 4 years of relevant experience.
Degree: Bachelor's degree in business administration and/ or marketing, economics or relevant field
Skills:
• Effective communication skills;
• Time management and planning skills;
• Negotiation skills;
• Experience with implementation of business development strategy;
• Conflict resolution;
• Experience working to meet targets;
• Presentation Skills;
• Market knowledge.
Notes:
Interested and qualified candidates are invited to submit their applications along with the fallowing required documents in a combined PDF file:
A.  Tazkera (ID Card);
B.  curriculum vitae (CV);
C.  certified copies of degree /diploma;
D.  related & professional certificates (if required) And Email it to: dab.jobs@dab.gov.af
*Please DO NOT attaches irrelevant documents.
- Above documents must be PDF in a combined folder with candidate's name and announced position.
- Applicants must mention the exact announced position in email subject / headline.
-Only short listed candidates will be called for exam.
- Exam date will be announced accordingly.