Vacancy Announcement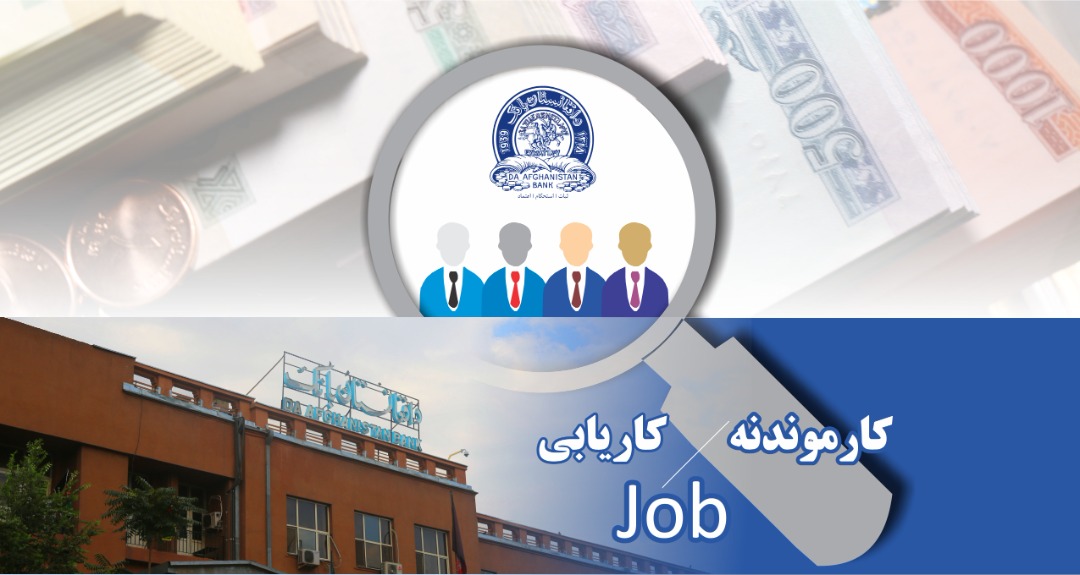 Position Details
Position: Marketing and Business Development Head
Department: AIBF
Grade: B
Announcement Date: May 29, 2021
Closing Date: June18, 2021
Employment Type: Contract
Announcement Type: External               
Job Description:
• Research and analyze market trends, demographics, pricing schedules, competitor products, and other relevant information to develop and oversee the marketing and business development strategies;
• Analyze customer insights, consumer trends, market analysis, and marketing best practices to build successful strategies;
• Establish marketing and business development goals based on past performance and market forecasts;
• Research business opportunities and viable income streams;
• Oversee current offerings and come up with initiatives for new products and services;
• Works with marketing and business development staff to develop detailed marketing and business development plans
• Approve and oversee the creative development of promotional materials, website content advertisements, and other marketing and business development related materials;
• Evaluate and optimize marketing and pricing strategies;
• Establish positioning, identify target audience, and develop marketing plans with specific objectives;
• Research and identify new business opportunities - including new market growth areas, trends, customer partnerships, products and services - or new ways of reaching existing markets;
• Development and submission of business proposals and concepts;
• Examines risks and potentials for the business opportunities;
• Manage budget for marketing campaigns;
• Report on success and areas needing improvements;
• Negotiates with stakeholders;
• Build and retain relationships with stakeholders, potential customers and sponsor;
• Manage the marketing and business development department staff;
• Educate employees about industry marketing trends;
• Prepare and presents monthly, quarterly and annual reports;
• Participation working group meetings of AIBF and conducts HR working group meetings on quarterly basis;
• Conducts Training Needs Assessment (TNA) and reporting;
• Hold Meetings and follow up with top management of banks, MFIs, insurance companies, government institutions, corporate, universities etc;
• Work in close coordination with Academic & Professional Development Head;
• Performs other duties as assigned.
Qualifications
Work Experience: Minimum of 5years of relevant experience.         Degree: Master's degree in business administration and/ or marketing, economics or relevant field.
Skills:
• High-level communication skills
• Stakeholder management skills
• Ability to negotiate
• Experience with design and implementation of business development strategy
• Conflict resolution
• Experience working to and exceeding targets
• Presentation Skills
Notes:
Interested and qualified candidates are invited to submit their applications along with the fallowing required documents in a combined PDF file:
A.  Tazkera (ID Card);
B.  curriculum vitae (CV);
C.  certified copies of degree /diploma;
D.  related & professional certificates (if required) And Email it to:dab.jobs@dab.gov.af
*Please DO NOTattaches irrelevant documents.
- Above documents must be PDF in a combined folder with candidate's name and announced position.
- Applicants must mention the exact announced position in email subject / headline.
-Only short listed candidates will be called for exam.
- Exam date will be announced accordingly.