Vacancy Announcement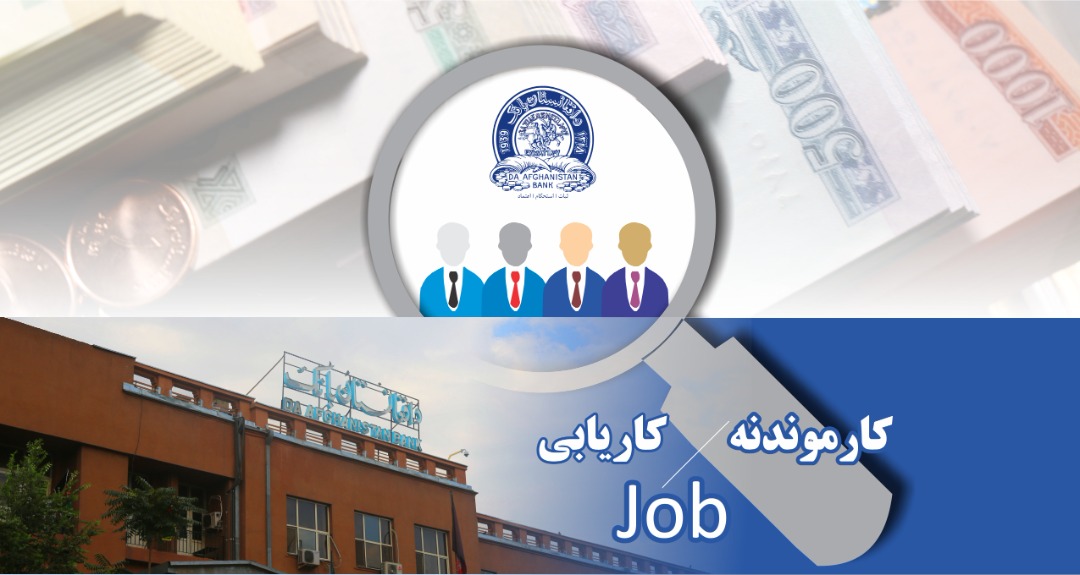 Position Details
Position: Quality Assurance and Coordination Manager
Department: AIBF
Grade: C
Announcement Date: May, 29, 2021
Closing Date: June,18, 2021
Employment Type: Contract
Announcement Type: External                           
Job Description:
• Develop, implements, and manages processes to ensure that products and services meet required specifications for quality, function, and reliability prior to delivery;
• Identify and sets appropriate quality standards and parameters for products and services;
• Communicate quality standards and parameters to the related staff;
• Coordinate product testing processes;
• Participation product testing;
• Identify and analyzes issues, bugs, defects, and other problems, recommends and facilitates solutions to these issues;
• Review client feedback and report upon it to the relevant department/ section;
• Maintain compliance with institute Article of Association, policies and procedure;
• Devise and implements procedures to inspect and report quality issues;
• Monitor all operations that affect quality;
• Appraise customers' requirements and make sure they are satisfied;
• Perform other duties as assigned.
Qualifications
Degree: Bachelor's degree in business administration, economics or relevant field.
Work Experience: Minimum of 4 years of relevant experience.       
Skills:
• Excellent verbal and written communication skills
• Excellent interpersonal and customer service skills
• Excellent time management skills with a proven ability to meet deadlines
• Strong analytical and problem-solving skills
• Excellent technical skills
• Problem-solving skills
Notes:
Interested and qualified candidates are invited to submit their applications along with the fallowing required documents:
A. Tazkera (ID Card); B. curriculum vitae (CV); C. certified copies of degree /diploma; D. related & professional certificates (if required) And Email it to: dab.jobs@dab.gov.af
- Above documents must be PDF in a combined folder with candidate's name and announced position.
- Applicants must mention the exact announced position in email subject / headline.
-Only short listed candidates will be called for exam.  - Exam date will be announced accordingly.