Vacancy Announcement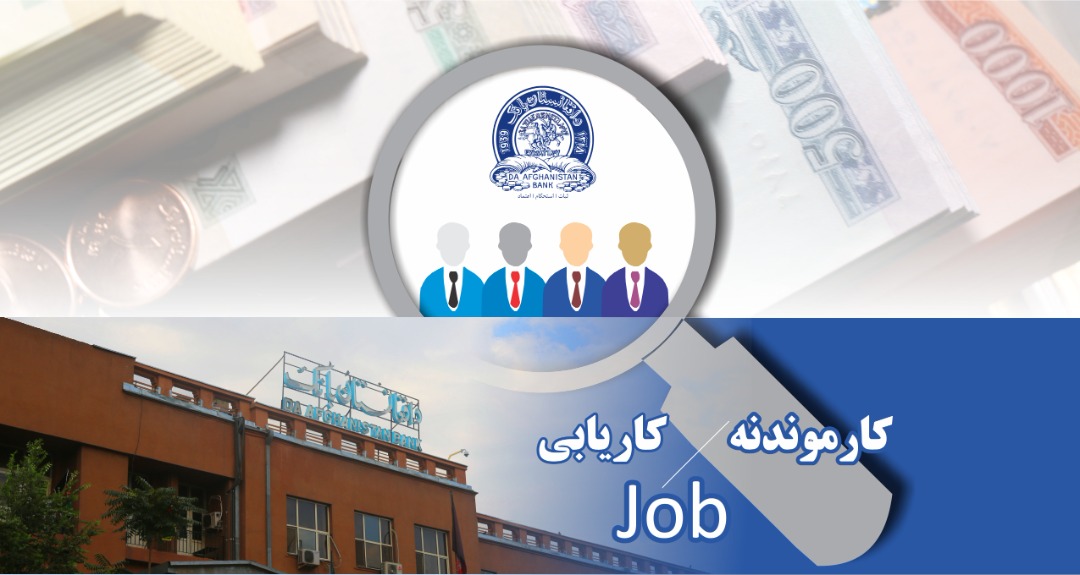 Position Details
Position: DAB Staff Training and Development Manager
Department: AIBF
Grade: C
Announcement Date:May29, 2021
Closing Date: June18, 2021
Employment Type: Contract        
Announcement Type: External               
Job Description:
• Conduct annual training and development needs assessment of DAB staff;
• Develop training and development programs and objectives;
• Obtain and /or develops effective training materials;
• Draft brochures and training plans; Ensure pre and post training arrangements;
• Assist in planning, organizing, facilitating for employee development and training events;
• Plan the implementation and facilitation of activities and events, budget spending, training material distribution, and other resources to ensure that operations are managed as per the plan;
• Manage processing membership, registration, exam booking and obtaining study material for international certifications;
• Sharing test results, attendance report, and certification and raining material with DAB relevant section;
• Manage organizational communications;
• Hold meetings and follow up with DAB;
• Suggest and modifies programs as needed;
• Perform other duties as assigned.
Qualifications
Degree: Bachelor's degree in business administration, economics or relevant field
Work Experience: Minimum of 4 years of relevant experience.
Skills:
• Excellent verbal and written communication skills;Strong presentation skills;
• Skilled with a variety of multimedia training platforms and methods;
• Ability to evaluate and research training options and alternatives;
• Ability to implement effective training and development;
Notes:
Interested and qualified candidates are invited to submit their applications along with the fallowing required documents:
A. Tazkera (ID Card); B. curriculum vitae (CV); C. certified copies of degree /diploma; D. related & professional certificates (if required) And Email it to: dab.jobs@dab.gov.af
- Above documents must be PDF in a combined folder with candidate's name and announced position.
- Applicants must mention the exact announced position in email subject / headline.
-Only short listed candidates will be called for exam.  - Exam date will be announced accordingly.