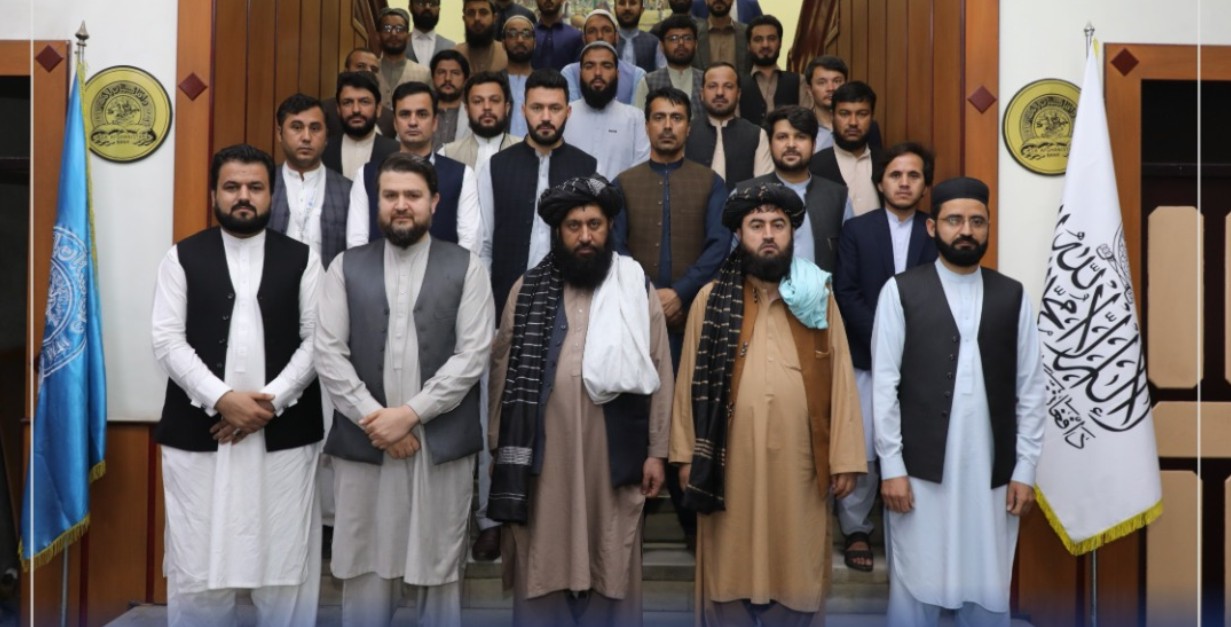 Talks on Monetary Policies by the participation of a Number of Reputed University Lecturers at DAB's Initiative
DAB Respects And Complies With The People's Right To Access Information
DAB Held a Workshop for Mass Media Representatives
Exchange Rates
Last updated: 02 April 2023
| Currency | Cash (Sell) | Cash (Buy) | Transfer (Sell) | Transfer (Buy) |
| --- | --- | --- | --- | --- |
| USD$ | 86.8523 | 86.6523 | 86.8023 | 86.7023 |
| EURO€ | 93.8294 | 93.2294 | 93.6594 | 93.3994 |
| POUND£ | 105.9417 | 105.1417 | 105.6917 | 105.3917 |
| SWISS₣ | 93.3462 | 92.8462 | 93.1962 | 92.9962 |
| INDIAN Rs. | 1.0236 | 1.0136 | 1.0206 | 1.0166 |
| PAKISTAN Rs. | 0.3063 | 0.2983 | 0.3033 | 0.3013 |
| IRAN Toman | 0.0021 | 0.0015 | 0.0020 | 0.0016 |
| CNY¥ | 13.0188 | 12.6188 | 12.9188 | 12.7188 |
| UAE DIRHAM | 23.5605 | 23.4605 | 23.5405 | 23.4805 |
| SAUDI RIYAL | 22.9917 | 22.8917 | 22.9717 | 22.9117 |
Dear Compatriots,
I assure you once again that we continue our efforts aimed at maintaining the value of Afghani and domestic price stability by implementing appropriate monetary. . .
March 25, 2023- Mr. Alhaj Hedayatullah Badri was introduced as the new acting Governor of Da Afghanistan Bank in a ceremony held at the Central Bank of Da Afghanistan Bank. He was. . .
December 14, 2022 – Pursuant to article 34 of the Anti-money Laundering and Proceeds of Crimes law, The Second meeting of working committee of higher Commission for Anti Money. . .