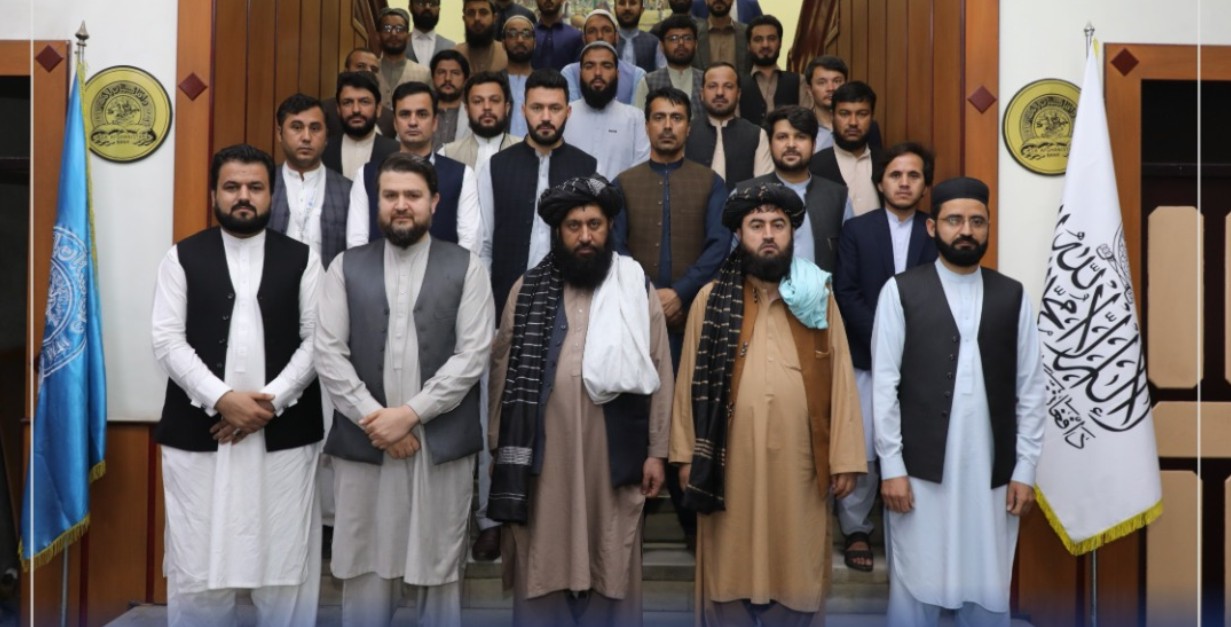 Talks on Monetary Policies by the participation of a Number of Reputed University Lecturers at DAB's Initiative
DAB Respects And Complies With The People's Right To Access Information
DAB Held a Workshop for Mass Media Representatives
Exchange Rates
Last updated: 24 September 2022
| Currency | Cash (Sell) | Cash (Buy) | Transfer (Sell) | Transfer (Buy) |
| --- | --- | --- | --- | --- |
| USD$ | 88.5042 | 88.3042 | 88.4542 | 88.3542 |
| EURO€ | 88.2167 | 87.6167 | 88.0467 | 87.7867 |
| POUND£ | 99.3000 | 98.5000 | 99.0500 | 98.7500 |
| SWISS₣ | 88.8375 | 88.3375 | 88.6875 | 88.4875 |
| INDIAN Rs. | 1.0350 | 1.0250 | 1.0320 | 1.0280 |
| PAKISTAN Rs. | 0.3743 | 0.3663 | 0.3713 | 0.3693 |
| IRAN Toman | 0.0032 | 0.0026 | 0.0031 | 0.0027 |
| CNY¥ | 12.3500 | 11.9500 | 12.2500 | 12.0500 |
| UAE DIRHAM | 24.1600 | 24.0600 | 24.1400 | 24.0800 |
| SAUDI RIYAL | 23.3375 | 23.2375 | 23.3175 | 23.2575 |
September 21, 2022— Da Afghanistan Bank hosted a meeting with the Deputy Ministers of Education, Hajj and Religious Affairs and the Higher Education ministries for raising awareness. . .
September 07, 2022 – A meeting was held on AML/CFT regime's implementation chaired by the acting Governor of Da Afghanistan Bank, Mr. Abdul Qahir (Haji Idrees) who is also the Head of. . .
Kabul, August 11, 2022 – In continuation of the program on government's accountability to people, today the authorities of Da Afghanistan Bank shared the annual report on DAB's. . .