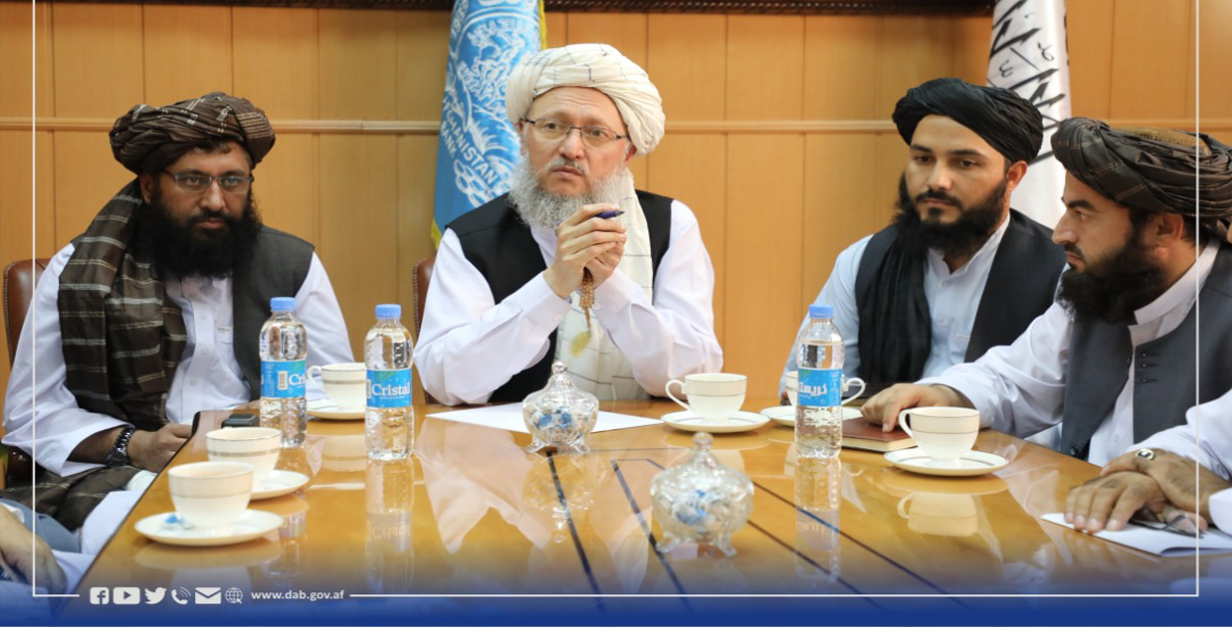 Efforts for Improving and Strengthening the Banking Sector of the Country
DAB Held a Workshop for Mass Media Representatives
Exchange Rates
Last updated: 14 August 2022
| Currency | Cash (Sell) | Cash (Buy) | Transfer (Sell) | Transfer (Buy) |
| --- | --- | --- | --- | --- |
| USD$ | 88.7500 | 88.5500 | 88.7000 | 88.6000 |
| EURO€ | 90.8400 | 90.2400 | 90.6700 | 90.4100 |
| POUND£ | 106.3964 | 105.5964 | 106.1464 | 105.8464 |
| SWISS₣ | 90.0150 | 89.5150 | 89.8650 | 89.6650 |
| INDIAN Rs. | 1.0545 | 1.0445 | 1.0515 | 1.0475 |
| PAKISTAN Rs. | 0.4270 | 0.4190 | 0.4240 | 0.4220 |
| IRAN Toman | 0.0032 | 0.0026 | 0.0031 | 0.0027 |
| CNY¥ | 12.6750 | 12.2750 | 12.5750 | 12.3750 |
| UAE DIRHAM | 24.0900 | 23.9900 | 24.0700 | 24.0100 |
| SAUDI RIYAL | 23.3833 | 23.2833 | 23.3633 | 23.3033 |
July  24, 2022- DAB held a meeting with the Chinese business delegation chaired by Senior Economic Adviser of Da Afghanistan Bank, Mr.  Lutfulhaq Noor Paserly.
In this meeting, insight. . .
Recently, Da Afghanistan Bank promoted its competent staff who have higher education and extensive experience in this bank to key positions.
DAB's leadership believes that promoting. . .
US Special Representative for Afghanistan, Thomas West, recently met a number of Afghan businesspersons in the United Arab Emirates and promised to resolve the challenges faced by the. . .